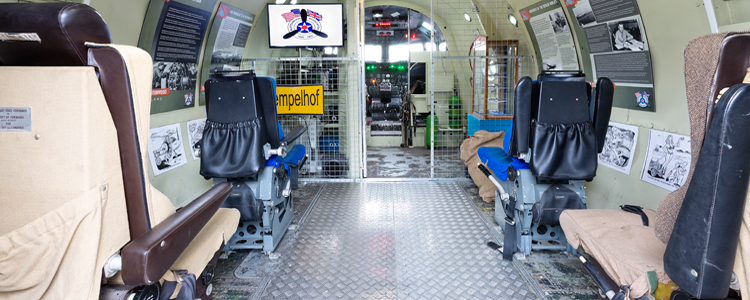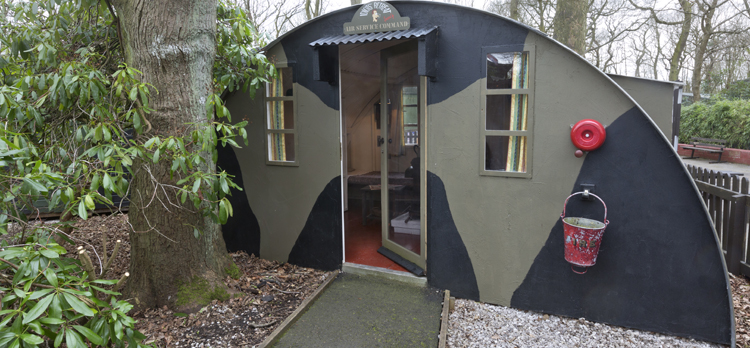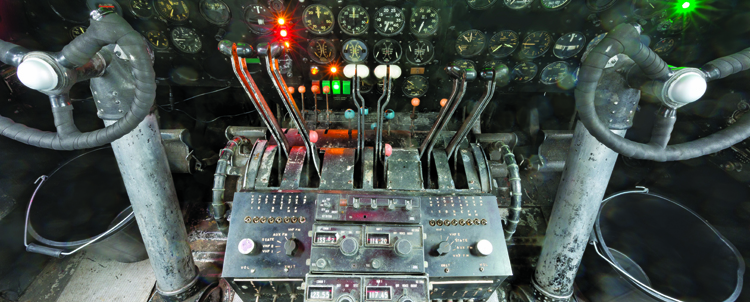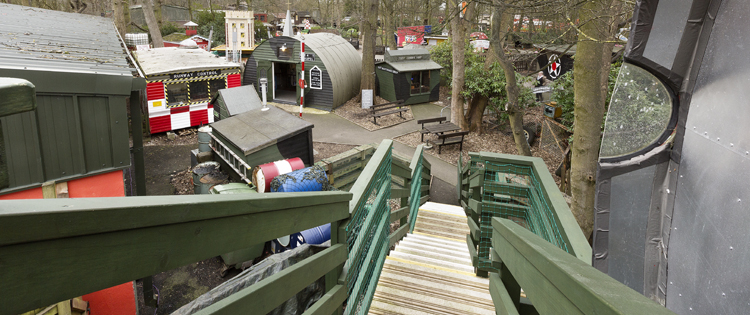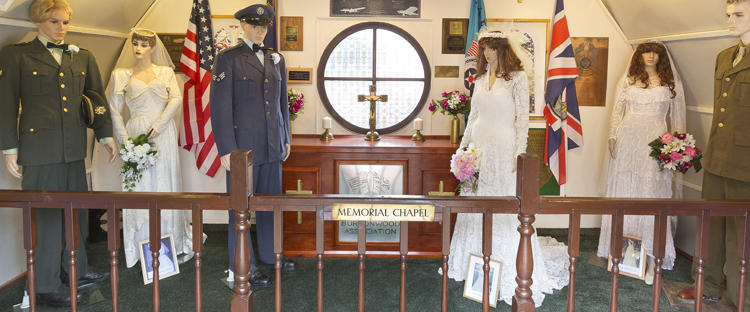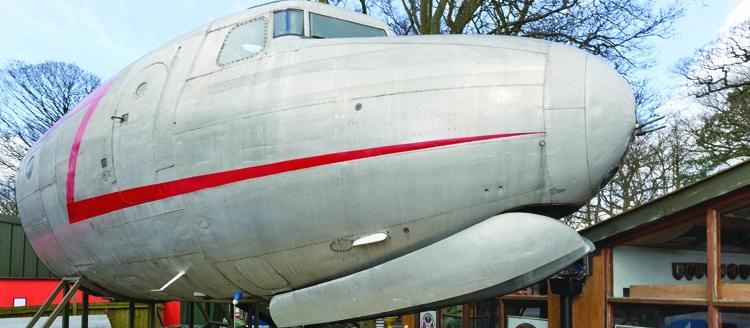 The History of RAF Burtonwood
The influence of the base on Warrington and the local community was very significant including 7500 marriages to GIs during its history.
RAF Burtonwood represents a special link between US troops and people of the UK, not all of whom were stationed soldiers but also including the many civilians whose lives were permanently changed by the base.
RAF Burtonwood exists to preserve the memory of the base and has been fortunate to acquire many artefacts including equipment actually used at the base and other relevant period items.